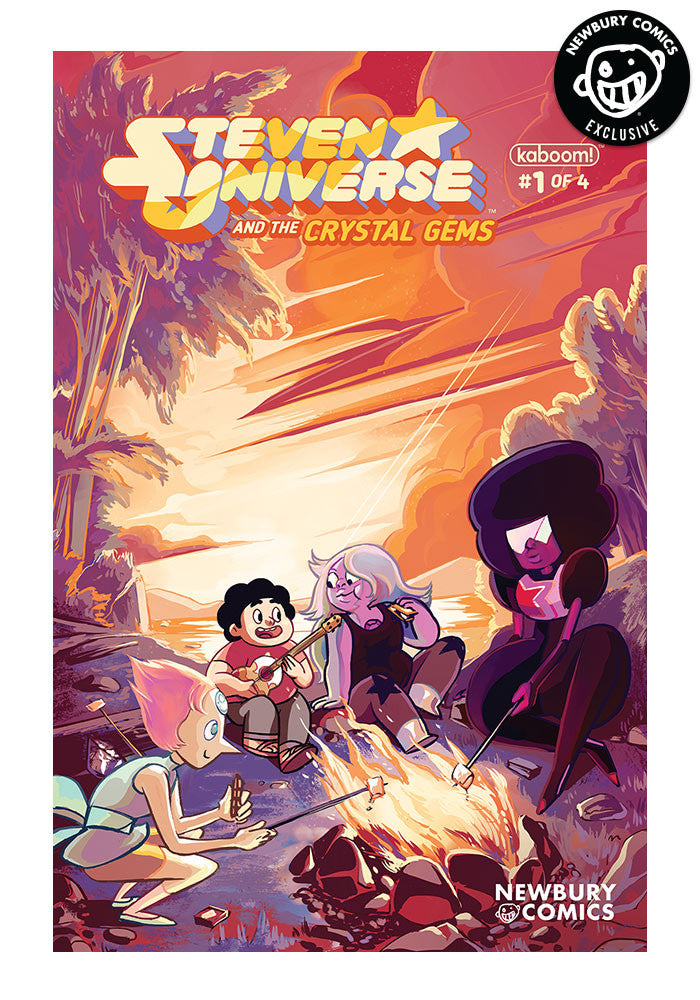 BOOM STUDIOS


Steven Universe & Crystal Gems #1 Alison Strejlau Exclusive Variant Comic

Description

Exclusively available from Newbury Comics!

A Newbury Comics exclusive variant cover comic.

(W) Josceline Fenton (A) Chrystin Garland (CA) Alison Strejlau

Josceline Fenton (Hemlock) and Chrystin Garland (Adventure Time) help keep Beach City weird with this new four-issue miniseries. Steven takes the Gems out for a camping trip and tells them spooky stories around the camp fire. The Gems don't give him much of a reaction, but they do tell him a spooky story of their own about a monster who turns bad Gems into glass and shatters them. Pearl assures a terrified Steven that it's just a story, but suddenly people around Beach City start turning up frozen in glass...